Website Solutions:
Managing a website requires an intense focus on the needs of the business and its customers. A website doesn't necessarily need to be e-commerce focused. Most businesses turn to a website as another avenue of gaining customers and presenting information. Regardless of its purpose, it is necessary to have a web presence in order to remain competitive.
Whether it's starting a website from scratch, maintaining an already built site, or bringing a website back from bad management, we are able to help. We offer professional website management, web design, site maintenance, website redesign, domain registration, search engine optimization, and web hosting as the various website solutions.
Although there are many self-proclaimed webmasters, there are very few who have the essential knowledge of designing and maintaining websites. Similarly, a very small percentage can do this well. We try to take care of all such concerns and cater to the various domains under the web solutions. These are: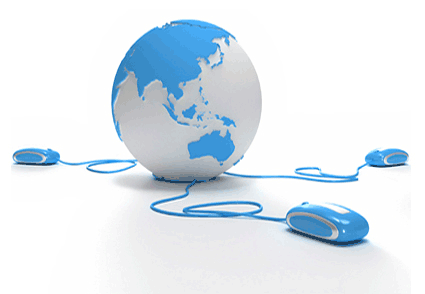 Website management: Managing a website is an important activity that requires experience and attention to detail. We actively manage all of our websites, and provide your site ongoing care. Management is very comprehensive and includes maintaining the website, monitoring the health of the website, search engine optimization, along with many more activities.
Web Designing: The design of a website is very important for a business to be successful online. The goal of design is to highlight the content within the site. A website should be designed towards your target market because these are the businesses and individuals who generate a majority of your business. Whether the website is hundreds of pages or just a few, design is very important for gaining business over your competition.
Site Maintenance :Website maintenance is usually an overlooked aspect of owning a website and keeping a website up-to-date is very important. A website is never really finished after being built, it is a process. Continuous improvement to a website will give you an edge over any competitor that hasn't kept their website currently updated.
Website Redesign: Some websites may already be up and running but haven't been taken care of properly. Bad management could jeopardize a company's opportunity to increase business through a website. We'll make sure that the redesigned website is user friendly and optimized for search engines.
Domain Registration
: Registering a domain name is one of the first steps toward having a website. We will carefully pick out an appropriate name. This is a delicate procedure since the site should be descriptive yet contain keywords that best describe your business. Once a name is chosen, we will perform the registration for you and then setup your website hosting.